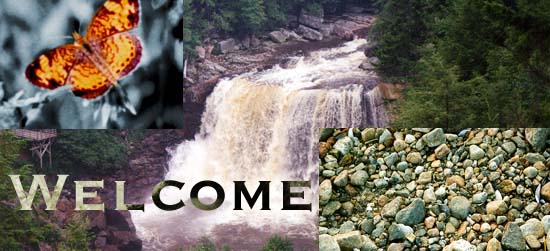 Welcome to Puerto Rico Professional Translation Services!
Our objective is to provide the customer with fast, efficient, high-quality translation services at an affordable price. Located in San Juan, Puerto Rico, we specialize in English to Spanish (and Spanish to English) translations in a variety of areas including: medicine, science, technology, and general documents. Please feel free to browse through these pages and learn more about us and the services we offer.





Contact Us

Puerto Rico Professional Translation Services



¡Bienvenidos a Servicios de Traducciones Profesionales de Puerto Rico!

Nuestro objetivo principal es ofrecerles los servicios de traducción más rápidos, eficientes y de mayor calidad a los mejores precios. Localizados en San Juan, Puerto Rico, nos dedicamos a preparar traducciones de Español a Inglés (y de Inglés a Español) en distintas áreas de especialización. Estas páginas les orientarán acerca de nuestros servicios. Siéntanse en libertad de contactarnos a nuestro email o por teléfono para obtener más información.